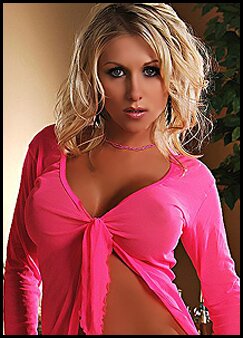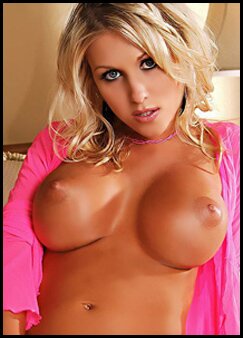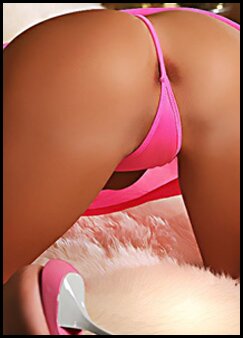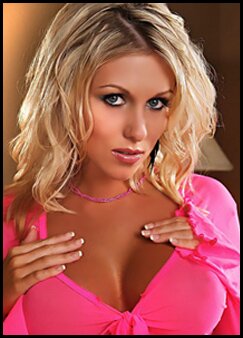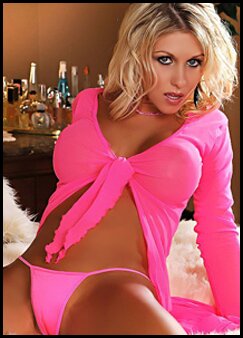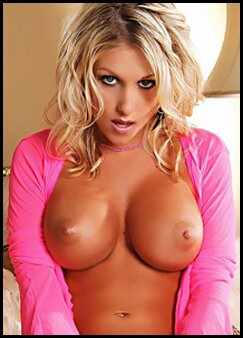 Call Vanessa Anytime! 702.853.7162
Vanessa, blonde VIP Las Vegas escorts doll available for lustful and adult energy filled excitement.
Let me show you something special. I mean really special. Hello there. I'm Vanessa. X rated adult recreation anyone? I have this fantasy that a tall dark handsome stranger calls me out of nowhere and invites me to join him for intimate adult pleasures. I wonder if you could be this stranger? I'm available to escort you through the Casinos before entertaining your pants off upstairs in your suite.
3135 S. Industrial Rd. Las Vegas, NV. 89109