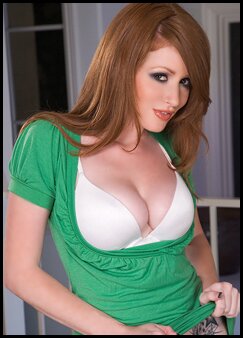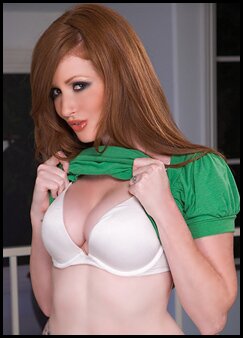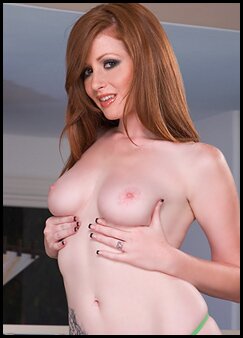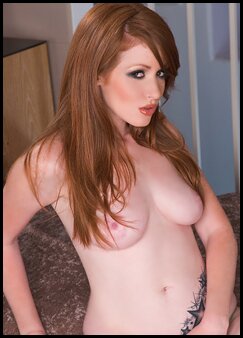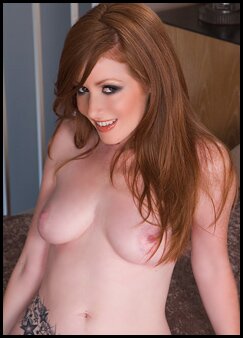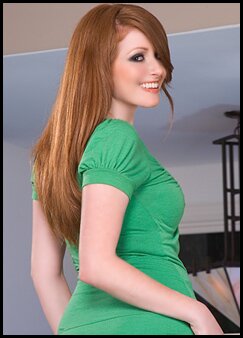 Call Tarra Anytime! 702.853.7162
Tarra, Red haired escort dazzler available in Las Vegas for a hot and heavy adult entertainment spectacle.
Ready for an energetic authentic redhead sweetheart? I'm Tarra. You can be my suitor anytime! I try to be your special cupcake, all sweet and delectable. So come rescue me like a real dreamboat should. I'm just waiting to shake things up with you.
3135 S. Industrial Rd. Las Vegas, NV. 89109