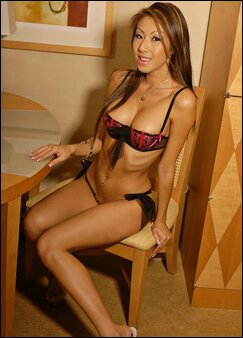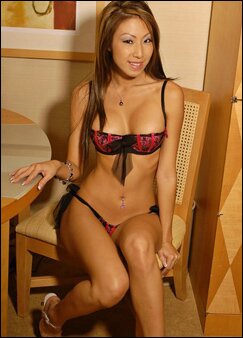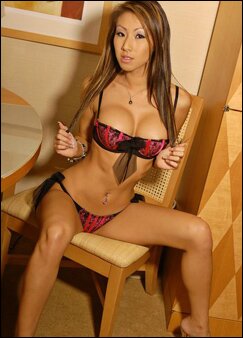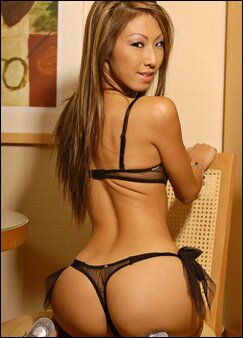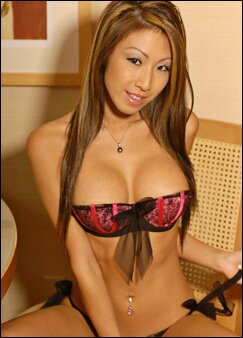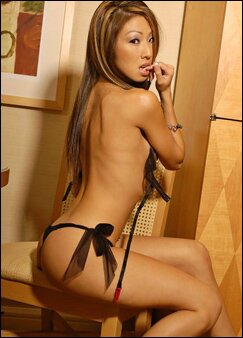 Call Stephanie Anytime! 702.853.7162
Stephanie, Asian Las Vegas escort, stripper, and party game girl available tonight in Sin City.
Hugs and kisses everybody! I'm so happy to be back in Las Vegas permanently to serve your adult party entertainment needs. What I give you is exactly what you want. And you will not be disappointed in any way. This is a very un-business like personal show that is only designed with a great time in mind. Let me know when you want me, I'll be on time!
3135 S. Industrial Rd. Las Vegas, NV. 89109