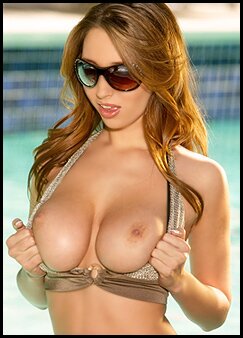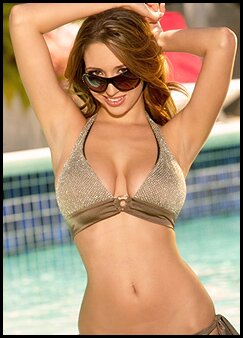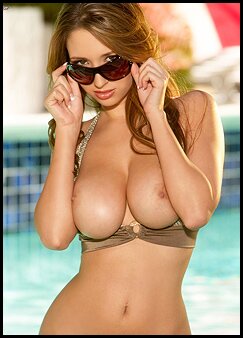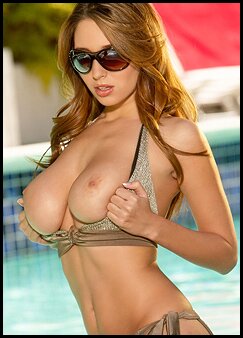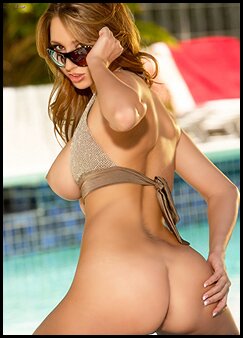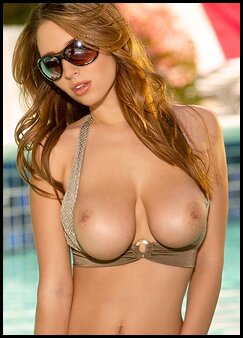 Call Sherrie Anytime! 702.853.7162
Sherrie, Brunette Vegas escort beauty with a hot body, gorgeous face, sexy smile, and sensuous disposition.
I can throw on a sexy bikini and we can party by the pool in your cabana. Or, I can put on a cocktail dress and join you as your special companion. And even still, I can put on high heels and a short skirt for some wicked fun in the hotel room. Just you and me baby. I will transform your day in a positive way. That's a personal guarantee from me.
3135 S. Industrial Rd. Las Vegas, NV. 89109