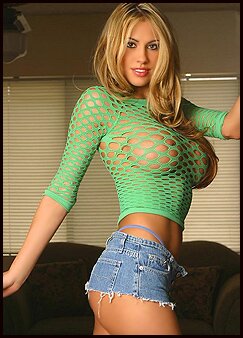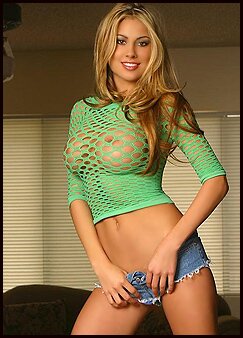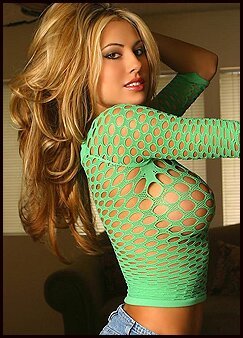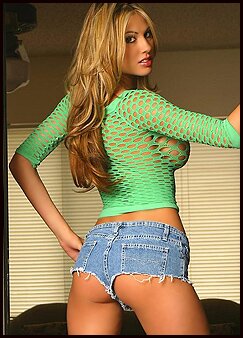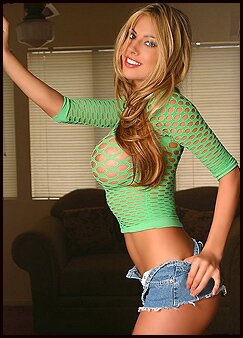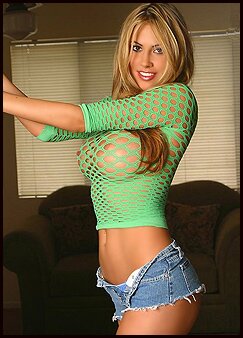 Call Samantha Anytime! 702.853.7162
Samantha, blonde VIP escort and Las Vegas adult actress.
Want a date with an elite, exclusive companion? Like to be seen with hot women who cling to your side and hang on every word you say? Appreciate a beautiful nude woman slow dancing erotically to her favorite songs in your hotel room? If you say no to any of these offers let me suggest a special "man's" club. But if you get hot and excited thinking about what I am offering then we should meet now!
3135 S. Industrial Rd. Las Vegas, NV. 89109