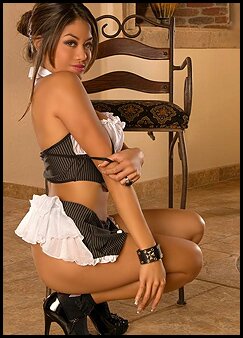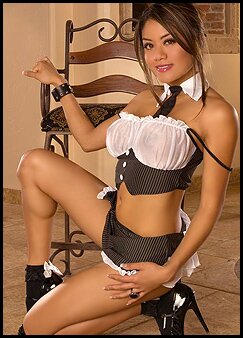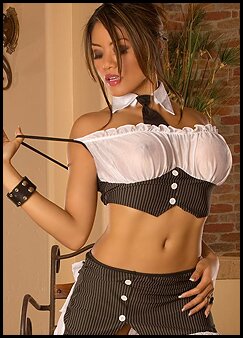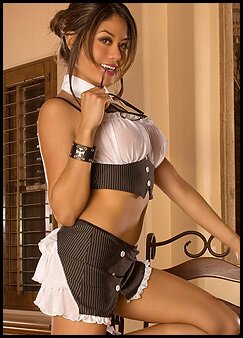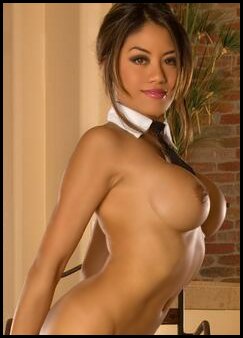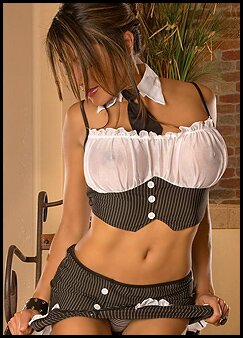 Call Nicolette Anytime! 702.853.7162
Nicolette, frisky Asian fantasy dress up escort available directly to your party place in Las Vegas.
Anybody need a maid? How about a naive schoolgirl with the skirt, pig tails, the whole illusion? Every day is like Halloween for me. I'm Nicolette.And I bring the whole Sin City fantasy theme to your door. Fun & games, fantasy and role play, let your imagination run wild and challenge me with something unique.
3135 S. Industrial Rd. Las Vegas, NV. 89109