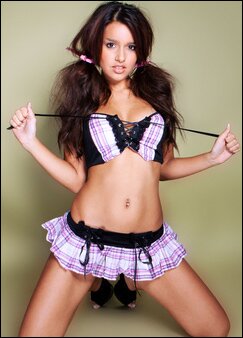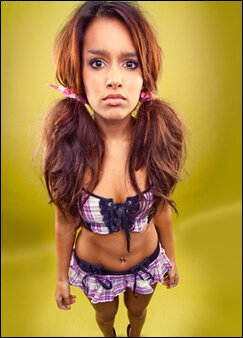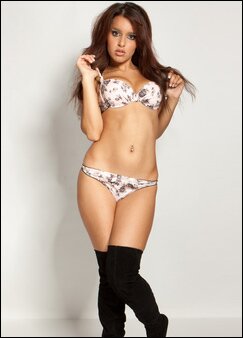 Call Misty Anytime! 702.853.7162
Misty, sweetheart companion for lonely and bored men in Las Vegas.
Hello old friends and new prospects. I'm Misty. Your Sin City stripper gal! Big hugs and kisses to you all. Those of you who know me are already spoiled by my friendly, seductive nature. Everyone else can look forward to being greeted by a smoking hot body and the sweetest smile. You will enjoy the fact that I can be seductive, and am easily seduced myself. Tons of energy here ready to burn guys!
3135 S. Industrial Rd. Las Vegas, NV. 89109