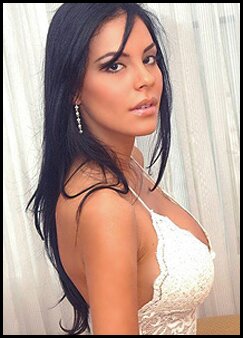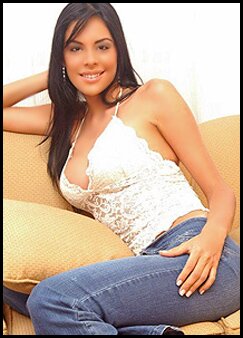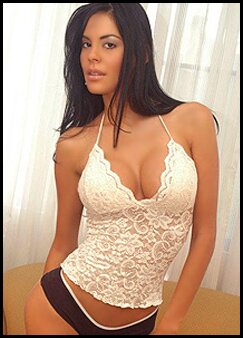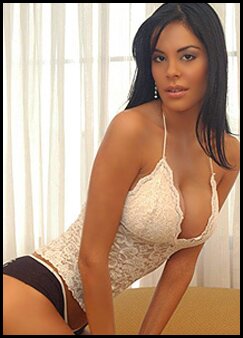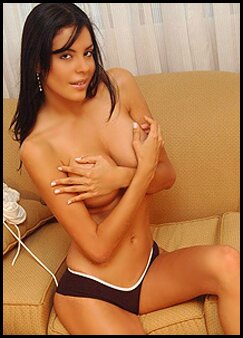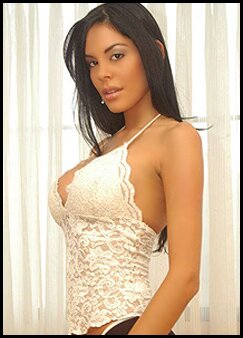 Call Marico Anytime! 702.853.7162
Marico, amazing Spanish escort is now available to you in Las Vegas.
I really enjoy daytime appointments, and I know quality daytime girls are hard to find. If you are interested in hanging out at any of the Casino pools I'm your girl. I look fantastic in a bathing suit and would make a wonderful addition to your sunny afternoon.
3135 S. Industrial Rd. Las Vegas, NV. 89109