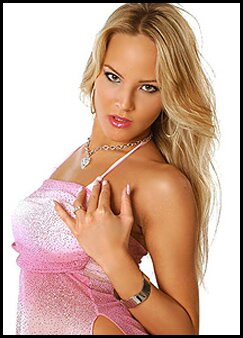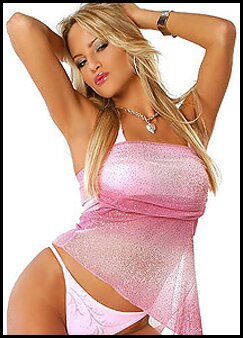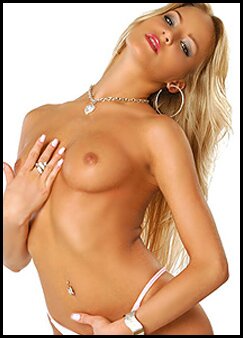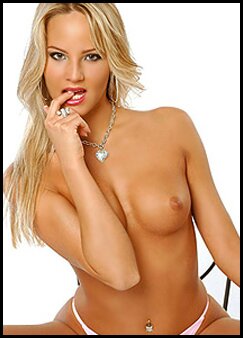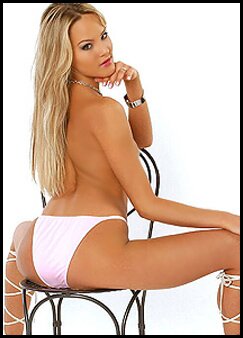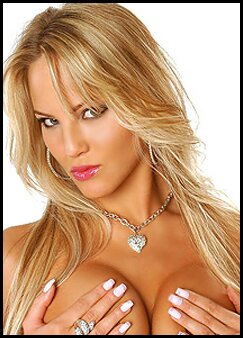 Call Lynette Anytime! 702.853.7162
Lynette, bubbly blonde Las Vegas stripper for the best grown up party entertainment possible.
I like parties and crowds so much that I chose to be an event and party stripper as my little niche specialty. I know all the best adult games and have mastered all the best ways to include every party member in the show. I do provide the best quality entertainment of this type you will find.
3135 S. Industrial Rd. Las Vegas, NV. 89109