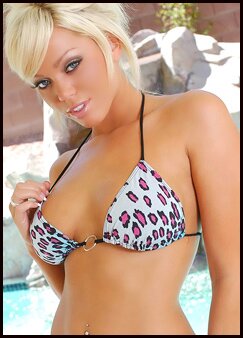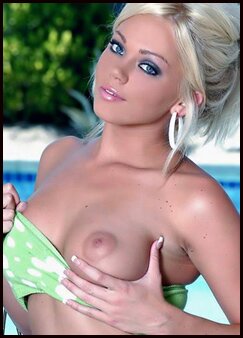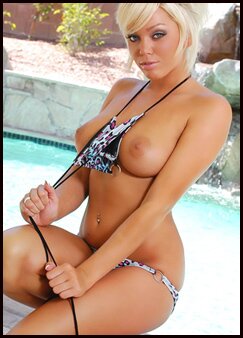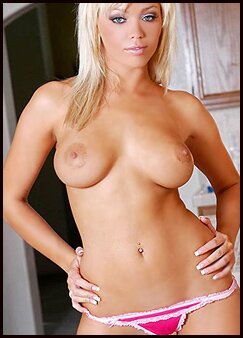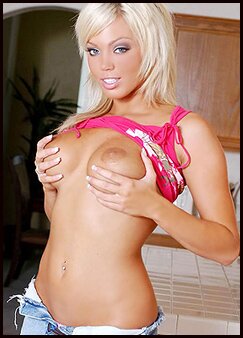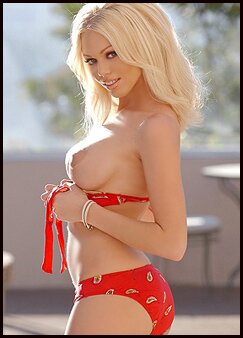 Call Lori Anytime! 702.853.7162
Blonde Las Vegas babe Lori is ready to take her steamy adult show on the road an to your door.
I find myself loving the hot weather of the desert because I practically live in a bikini. He y'all, I'm Lori. All blond, all curves, all fun, all the time! I'm available to you personally for social or private shows where I get completely naked and perform the hottest dance routines that you could ever imagine. The more private we are, the more explicit the entertainment gets.
3135 S. Industrial Rd. Las Vegas, NV. 89109