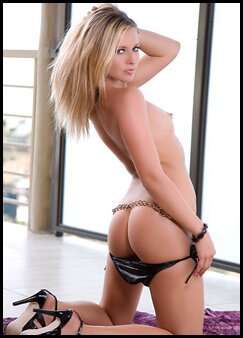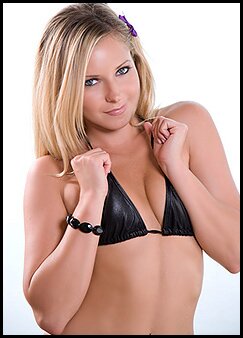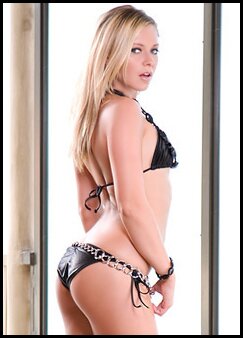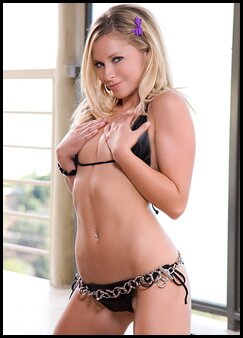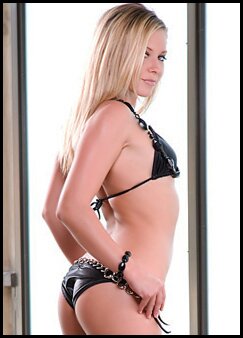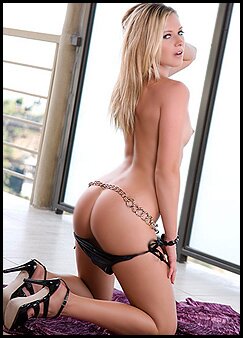 Call Lena Anytime! 702.853.7162
Lena, petite blonde Las Vegas escort and adult personal companion and lap dance playmate.
Hi, I'm flattered that you have stopped by to learn more about me. I'm a gentle fun girl with a big generous heart. My sensuous female entertainment talents go a long way to making you feel like you've made the best choice in escorts. After all, if you require a special favorite friend in Vegas, it may as well be me.
3135 S. Industrial Rd. Las Vegas, NV. 89109