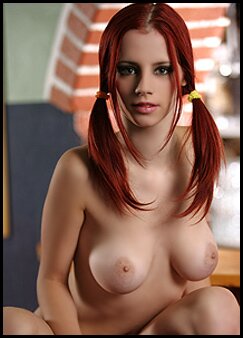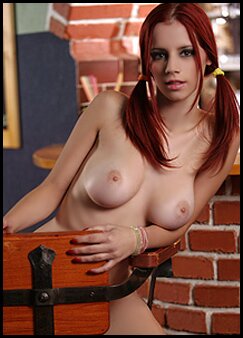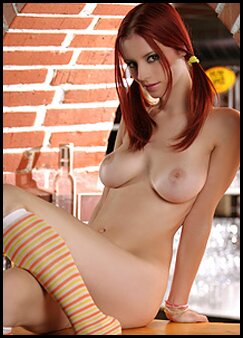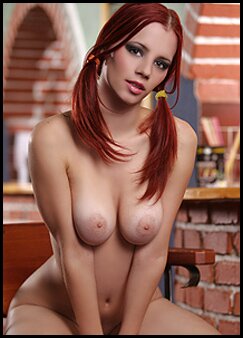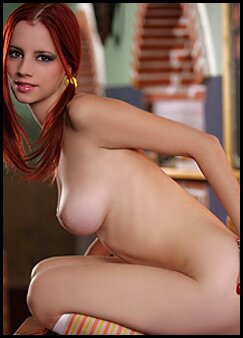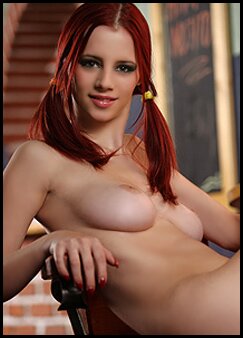 Call Ginger Anytime! 702.853.7162
Ginger, refreshing redhead Las Vegas escort with an award winning, all natural body that must be seen in person to appreciate.
I am a real exhibitionist. At work, at home, and at play, I was born nude and I still love the way it feels today! Hi, I'm Ginger. Yea, that crazy naked girl everyone in the office is talking about. But crazy or not, I take great care of myself. So that when I am performing for you up close you can appreciate the tone, tight body I have prepared for just such an occasion.
3135 S. Industrial Rd. Las Vegas, NV. 89109