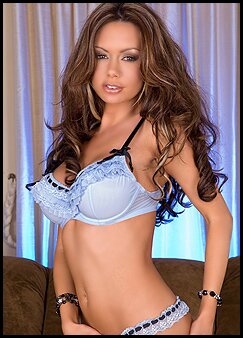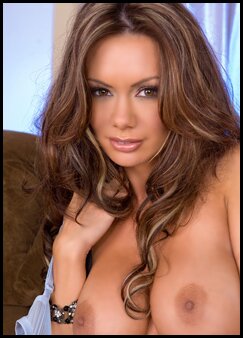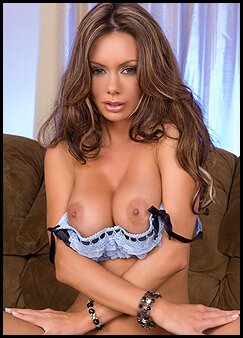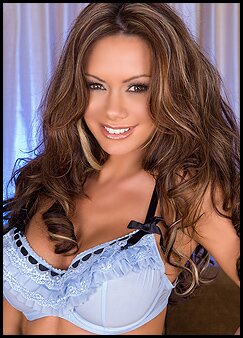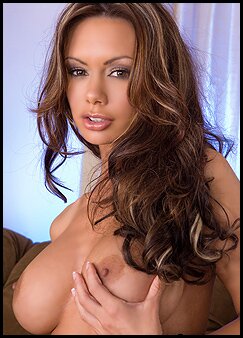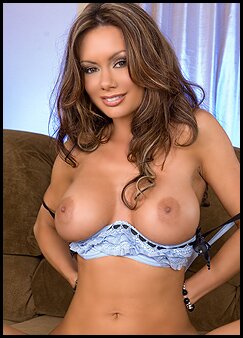 Call Deanna Anytime! 702.853.7162
Deanna, crazy hot Las Vegas escort brings you the excitement of a VIP strip club.
You owe yourself something special for all the hard work you put in all year. Hello, I'm Deanna. Fully nude personal dancer, stimulating social companion, and all around private fantasy girl. Quiet evenings to thrill rides, I am available for anything that excites you.
3135 S. Industrial Rd. Las Vegas, NV. 89109