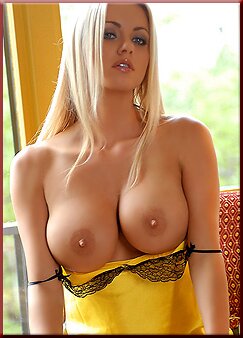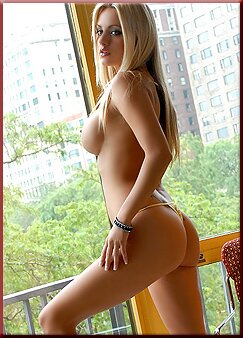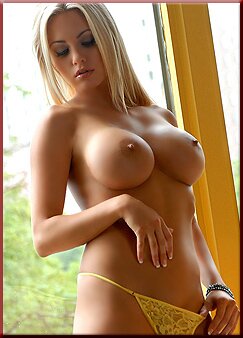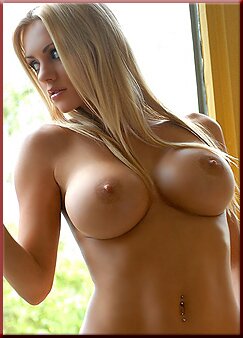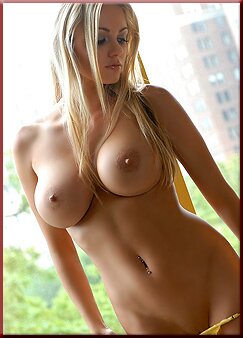 Call Cherri Anytime! 702.853.7162
Cherri Girl, exclusive busty beautiful and reassuringly confident blonde VIP Las Vegas escort.
Powerful men really turn my head and melt my defenses. I am the girl with whom you want to make a spectacular entrance. I am the girl who makes you feel as important as a king. I am also the girl who understands your need to get down to business. I will never waste your time. So please pay me the same consideration. Because I am the girl who will change the way you think about personal adult entertainment.
3135 S. Industrial Rd. Las Vegas, NV. 89109