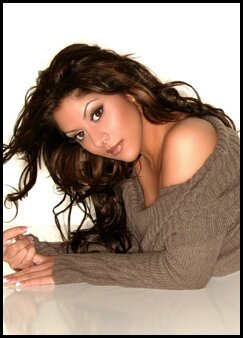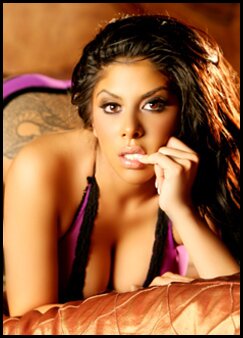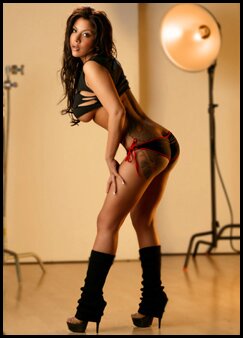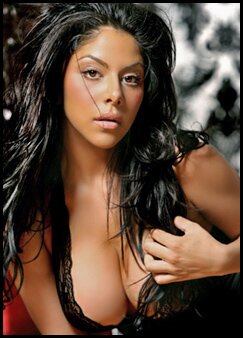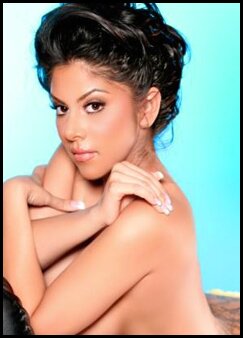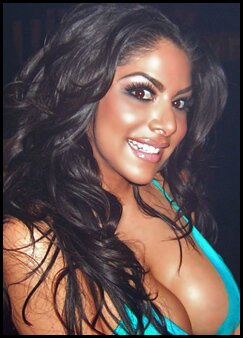 Call Bianca Anytime! 702.853.7162
Bianca, hot exotic brunette Las Vegas escort available for top VIP services and discreet celebrity rendezvous.
I am recognized in Vegas as one of the premiere adult VIP escorts. I stand apart from all other female entertainers in that I have perfected the art of the celebrity interlude. This is where I slip into your room unnoticed and provide you special female attention and contact that is strictly between you and I.
3135 S. Industrial Rd. Las Vegas, NV. 89109