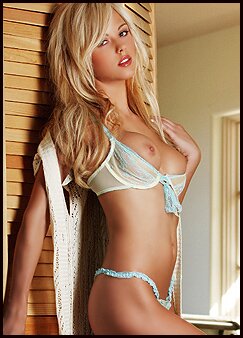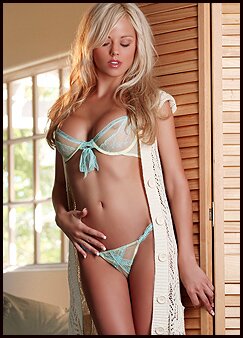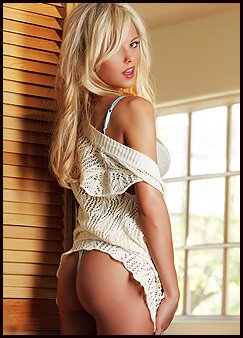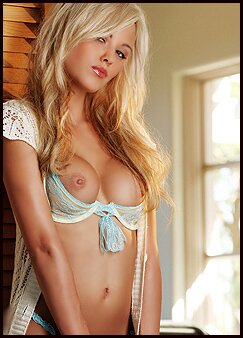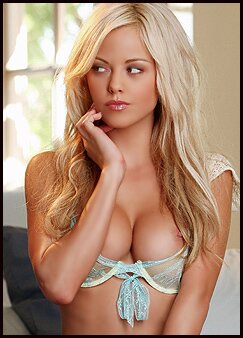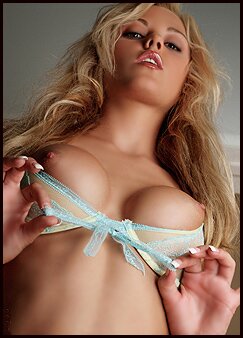 Call Bethany Anytime! 702.853.7162
Bethany, friendly blonde Las Vegas escort available to spoil you with enthusiastic and talented adult services.
Want to spend some quality moments with an all American blonde babe in Vegas? If given the chance I will take your breath away with my sensual movements and tight sexy body. I'm sweet and sexy in public but crazy wild when you get me alone. The VIP room has moved to your place and it's just room for 2. You and me baby!
3135 S. Industrial Rd. Las Vegas, NV. 89109