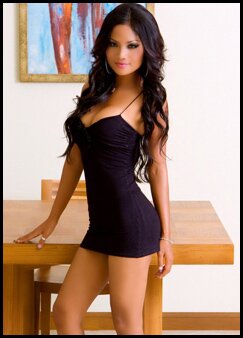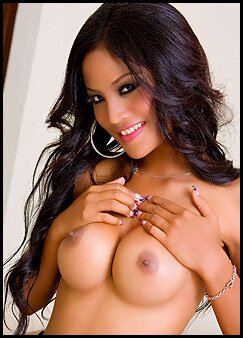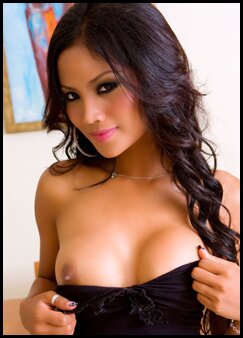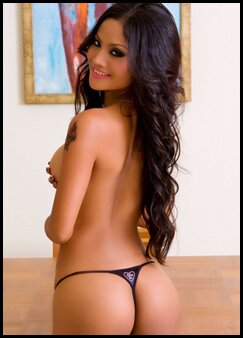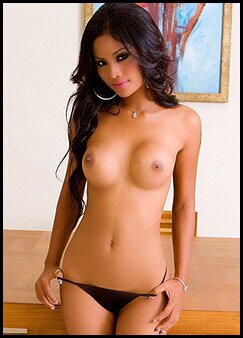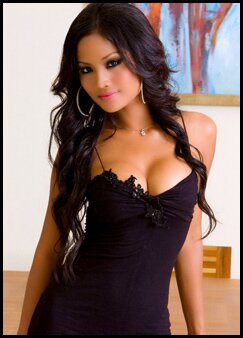 Call Angelina Anytime! 702.853.7162
Angelina, Smoking hot Asian escort babe with the hottest little body and sexiest personality.
I am available to be your perfect fantasy girl in so many different ways. Whatever your wishes, whatever your needs, I will be sure that your time with me is well thought out and put together as to please you with my performance in every way.
3135 S. Industrial Rd. Las Vegas, NV. 89109