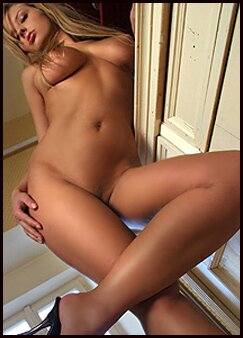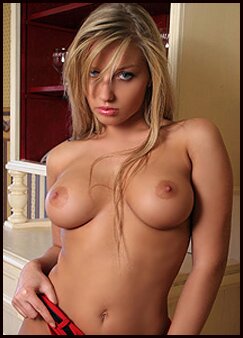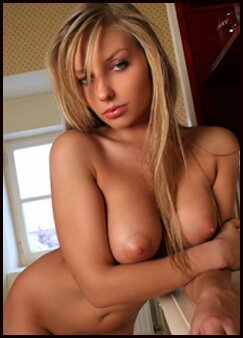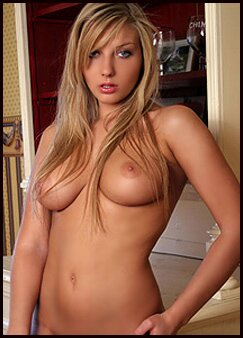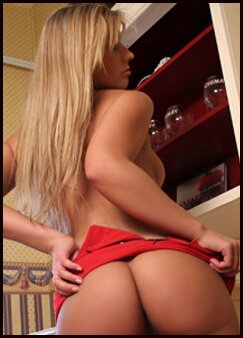 Call Allison Anytime! 702.853.7162
Allison, high quality Vegas escort companionship services full of fun and adventure.
Are you ready for a sophisticated adult rendezvous? I'm Allison and I can be your escort guide for such an adventure. I offer you uncompromising professional services and I can start whenever you are ready.
3135 S. Industrial Rd. Las Vegas, NV. 89109