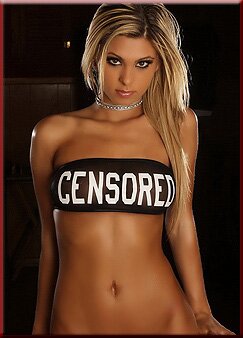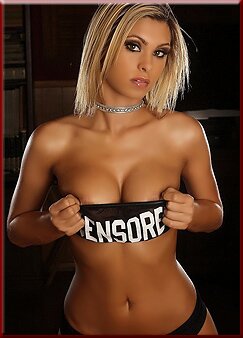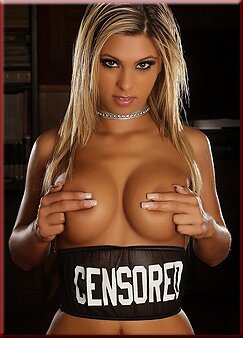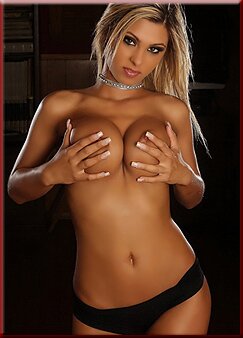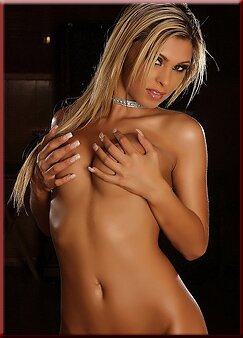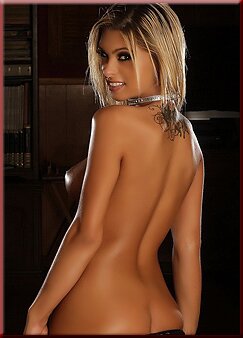 Call Alexandra Anytime! 702.853.7162
Alexandra Blonde beach babe comes to you to perform lustful and raunchy big-boy shows for eager men, and women, in Las Vegas.
Blonde angel face doll with wicked intentions here. I'm the bad girl in class that makes all the boys miss what the teacher says. No BS here boys, this is what you wanted to see. There's only one way to get started. Call me, I'm Alexandra the Wicked.
3135 S. Industrial Rd. Las Vegas, NV. 89109